Neues & Aktuelles
Sunwave Blog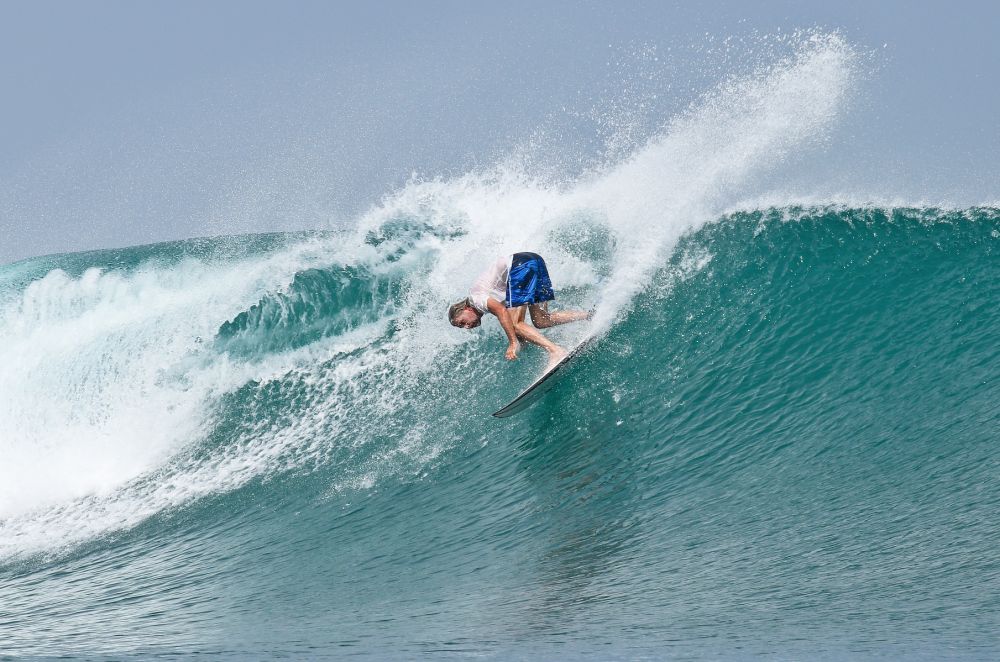 Aktuelle News aus Fuerteventura fuer Surfer
---
15.09.2021 / Categories:
---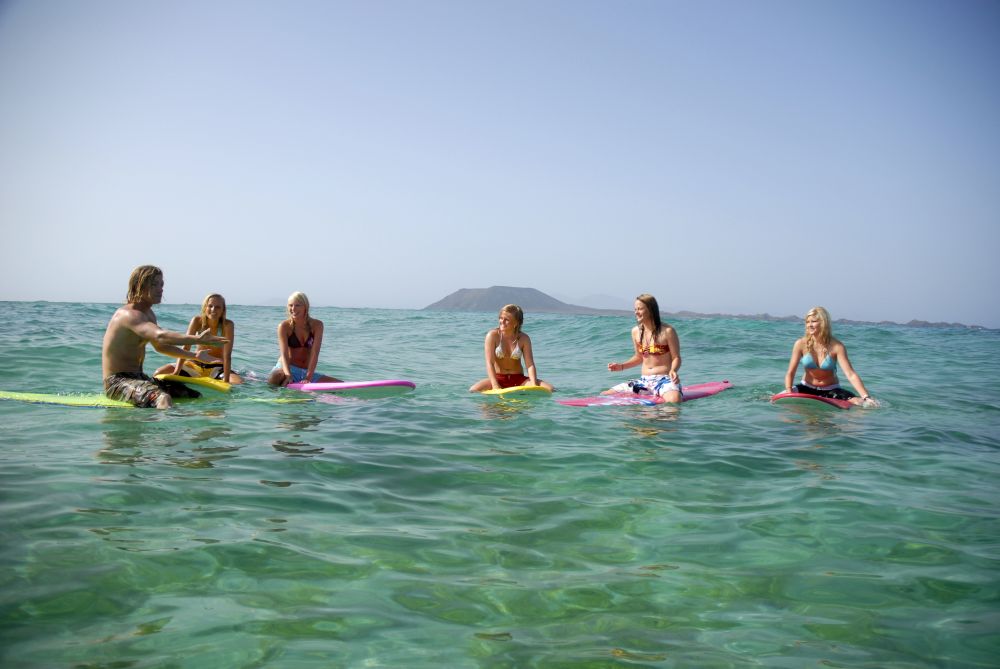 Just a quick news flash to let you guys know that unlimited surfing here is still possible and restrictions are still pretty much the same as the whole last year.....
---
25.03.2021 / Categories:
---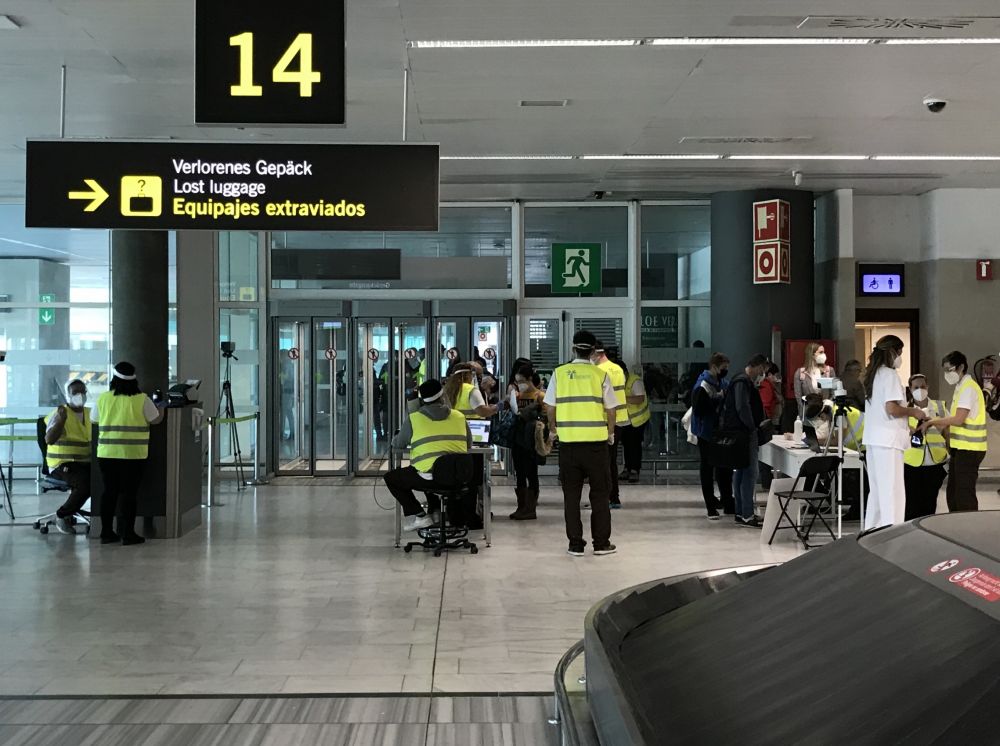 Latest Infos about traveling to Fuerteventura ,corona restricctions and some news
---
28.12.2020 / Categories:
traveling to fuerteventura
---
Germany & the UK have lifted their travel restrictions for the Canary Islands from 24.10.onwards,no more quarantine required after traveling to Fuerteventura !
---
25.10.2020 / Categories:
germany & uk lift travel ban for canary islands
---
Some news about the current situation in Fuerteventura ,Covid19 and our offers
---
04.10.2020 / Categories:
25 % discount on all surf camps till 31.10.2020
---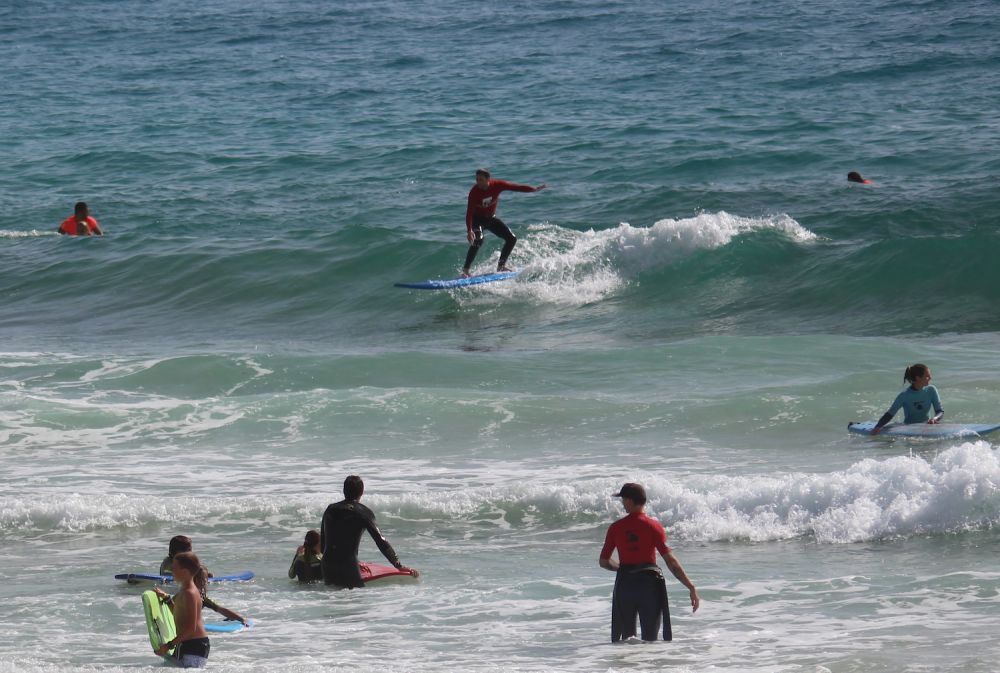 Some Covid19 news from Fuerteventura,cases,restricctions and current reality for you if you think about traveling here. Surfcamp news Covid19,whats happening here ?
---
28.07.2020 / Categories:
covid19
---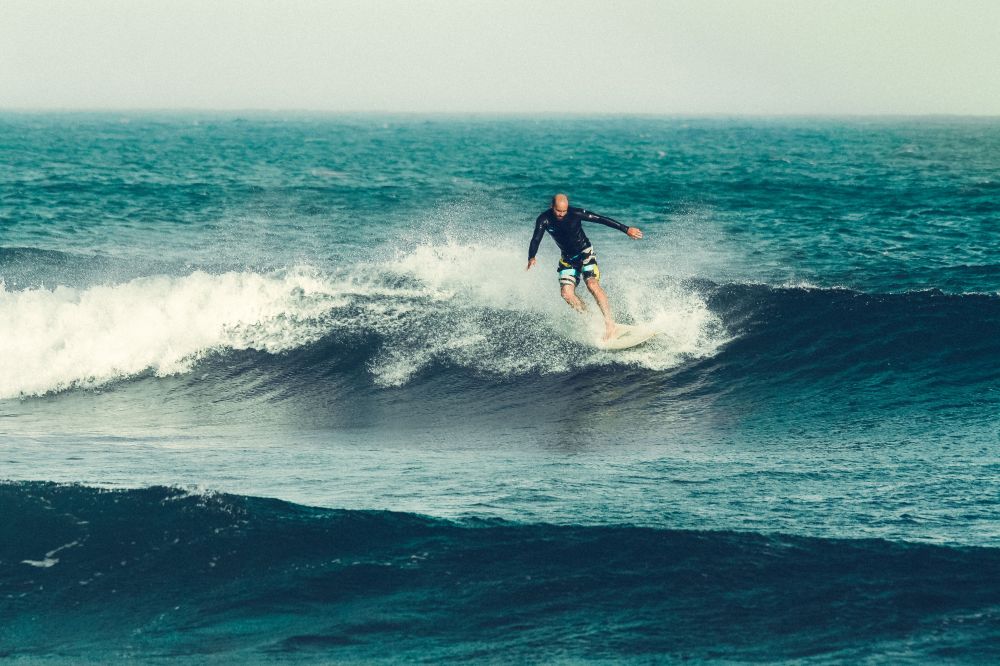 Summer, Sun and Surf! To help you make the most of your Trip to Fuerteventura, we have compiled our Top Ten Activities to do on the island this Summer.
---
05.07.2019 / Categories:
activities
,
summer
,
surfing
---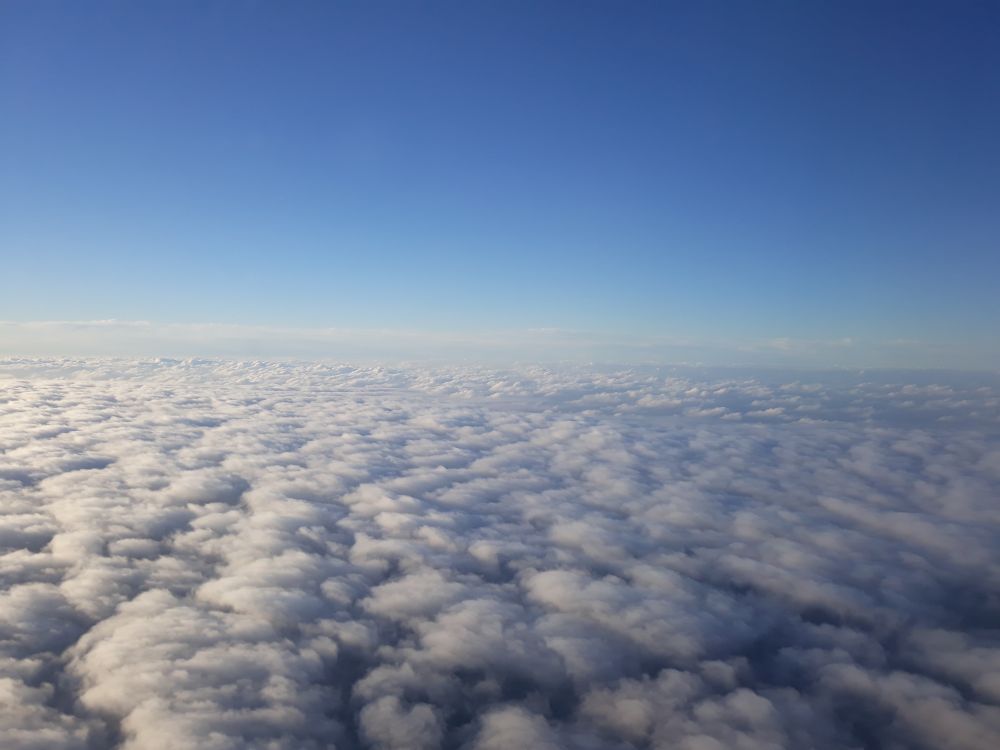 Here are our 3 top tips for indirect connections to Fuerteventura in case you can´t get a decent direct flight.
---
02.07.2019 / Categories:
fuerteventura
,
travel
---
Mellow waves and empty lineups make spring on Fuerteventura a great season for beginners and intermediate surfers looking to improve their skills and wave count.
---
15.05.2019 / Categories:
pre season
,
spring
,
surf conditions
,
surfing
---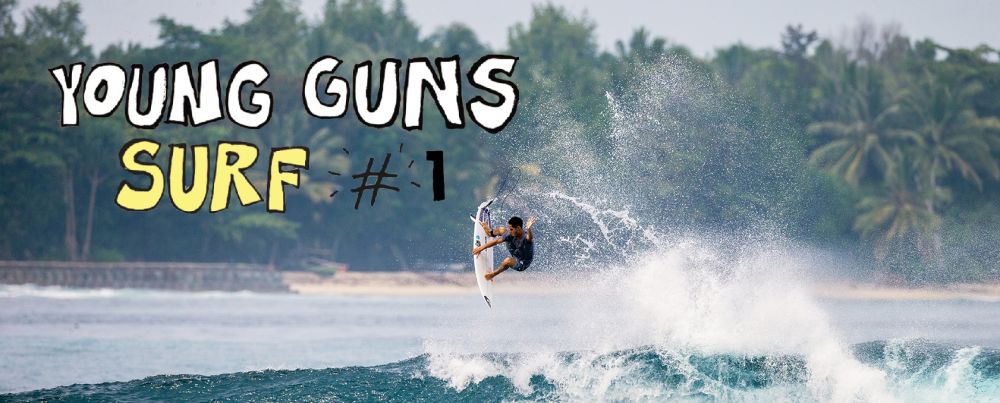 The Quiksilver Young Guns competition is a long standing tradition in the surfing world. It gives groms from all over the planet a chance to show their skills and follow in the footsteps of the likes of Gabriel Medina or Mikey Wright by becoming a Young Guns Surf Champion. And by voting on Instagra
---
12.06.2018 / Categories:
surf
---